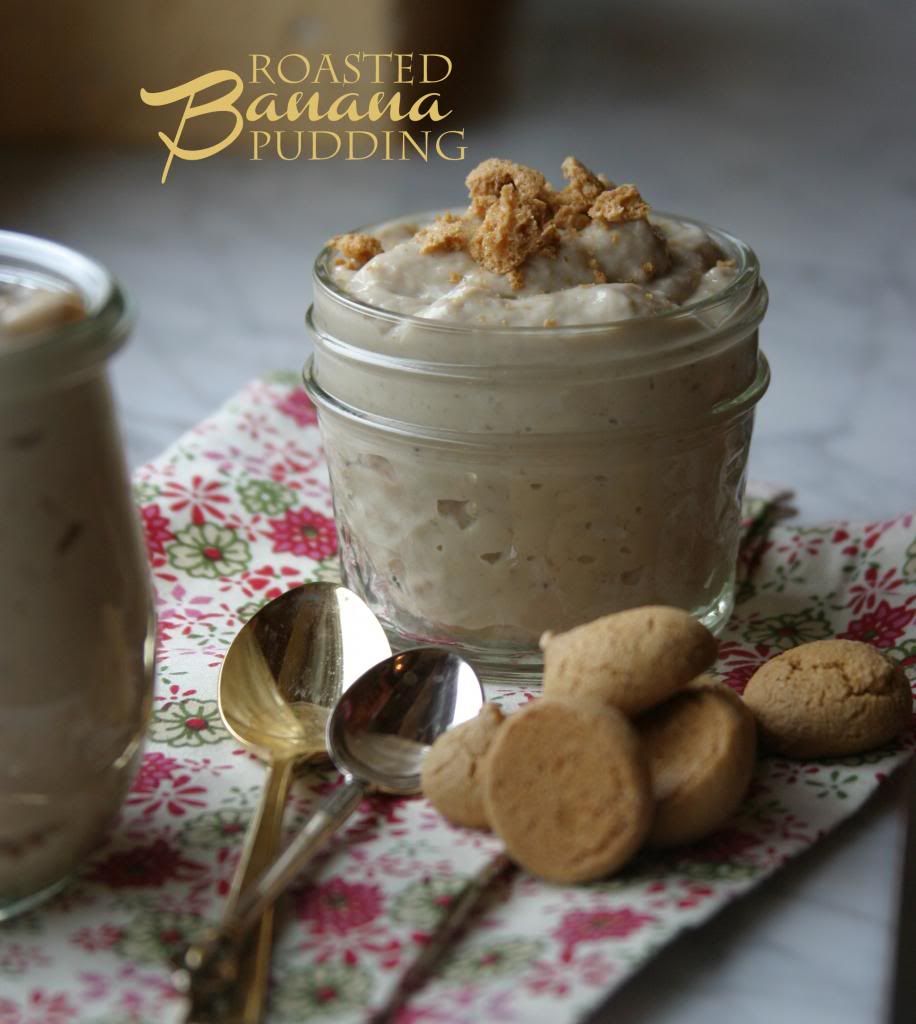 200 posts....over 51,000 page views....one trans-Atlantic move....nearly three years of my life....one recipe recently
featured on Huffing Post's Taste page
....
I try not to take make the numbers too important. I could certainly live and die by them. "How many people looked at my blog today?" "Why do so few people like this particular recipe?" "How do I compare to other small-time bloggers out there?"
But who wants that sort of pressure on themselves every day? I confess, though it still sometimes takes quite a bit of self-restraint, these days it's easier than when I first started. I think because I've figured out why I really started this whole thing and who I am writing for. Me. That's who I have to please in the end, right? I do love each and every person who takes the time to read my musings and glance at my recipes, which should not go without saying. What I've come to realize is that in the end I'm the one who has to stand behind what I'm doing and saying. I have to love it or there's no purpose and surely every one of you would see right through me.
This has been a particularly hard post for me to write and I'm sorry that it has taken me so long. There were at least 4 other recipes that I created and photographed before I finally landed on this one. You see, I'm a pretty tough audience to please (everyone's their own worst critic, right?). There was nothing particularly wrong with the other recipes and maybe they'll eventually find their way here with some tweaking. But I never felt especially inspired or excited by any of them and the 200th post seemed like it should be something I really loved. Then along came this pudding. One bite and I knew I had found what I was looking for- a pudding that tastes surprisingly close to my favorite Chunky Monkey ice cream minus the chocolate chunks. Heaven in a place where that ice cream is only a dream. Finally something to be proud of and the audience of one is happy.
Here's something fun that I almost forgot to announce. My mom and I have decided to collaborate on a cookbook of favorite family recipes. I don't know yet if we'll publish it, make it an e-book or just give it away, but I'm excited to see the results. You're bound to be seeing a lot more of my Nana's recipes around as just a little taste of the book. Yay!
Roasted Banana Pudding
Serves 6
For the printable recipe, click here.
We're big on pudding in my family- it's one of our favorite desserts
.
This recipe is a variation
of one that I've been using for years. I know I got the original recipe from a magazine years ago, but the source has long since disappeared and has been replaced by the handwritten
and amended version in my old, falling apart recipe notebook. The base makes an excellent vanilla pudding and my husband's favorite peanut butter
pudding.
I like my pudding plain, though surely a dollop of whipped cream wouldn't be out of place. This time around I crumbled up a few amaretti cookies I had in the cabinet, though I'm sure graham crackers or even vanilla wafers would be just as welcome on top.
3 medium-sized, ripe bananas
3 1/2 cups milk or half and half, plus another 1/3 cup
1 cup sugar
1/4 cup corn starch
3 egg yolks
1 1/2 tsp vanilla extract
Heat your oven to 400F. Peel the bananas and break each into 3 pieces.Place the bananas into a shallow baking dish and roast for 10-15 minutes turning once during baking. The bananas are ready when they are extremely soft and caramelized and have released some liquid. Remove from the oven and cool.
In a large mixing bowl, stir together the sugar and corn starch. Whisk the egg yolks and 1/3 cup of milk into the sugar and cornstarch. Set aside.
Warm the 3 1/2 cups of milk in a large saucepan over medium heat until it just begins to steam. In a slow and steady stream, whisk the warm milk into the sugar/egg mixture. Pour the contents of the mixing bowl back into the pot and return it to the stove. Over medium low heat and stirring constantly, slowly bring the pudding to a boil. Once it reaches a boil, let it cook for one additional minute. Remove the pot from the heat at this point and stir in the vanilla extract.
You can incorporate the bananas in one of two ways. If you have an immersion blender, simply scrape the roasted bananas and any accumulated juices into the pot and blend with the immersion blender until smooth. If you have either a stand blender or food processor, take about half the pudding and the bananas and juices and blend together until smooth. Return to the pot and mix to fully incorporate. (You only want to use about half the hot pudding because more will fill your vessel too much and you risk the mixture "exploding")
Place the pudding in a large container, cover the surface with a layer of plastic wrap or parchment paper to avoid formation of a skin and refrigerate until cold.