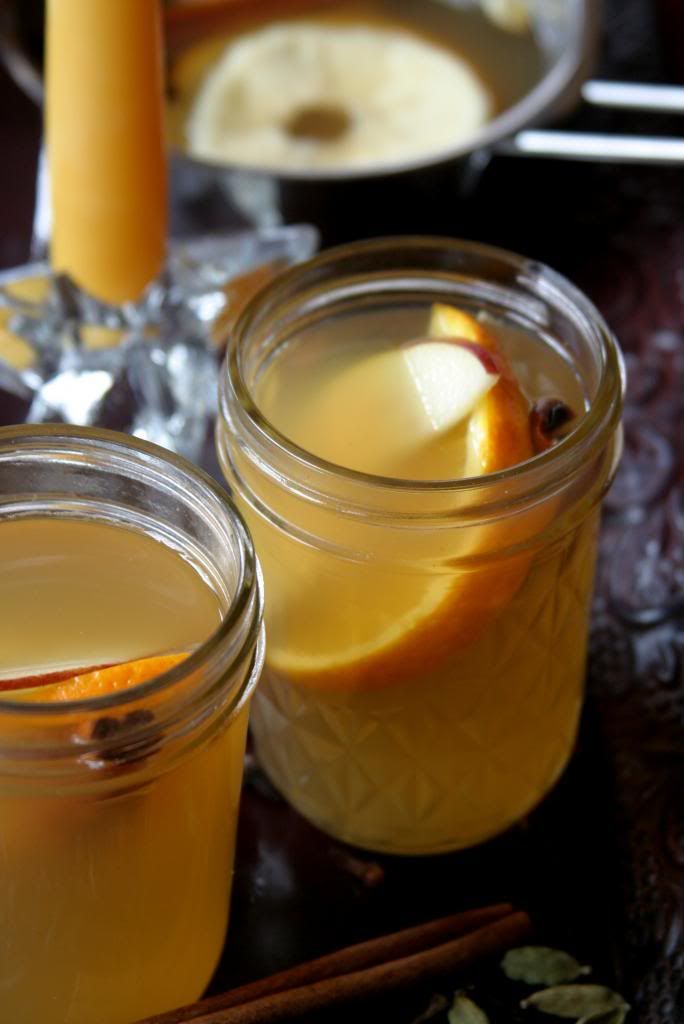 I've been restless lately. Antsy, if you will. Germany is a great place to be, but I haven't found my "thing" here yet. You know that thing that I mean. It's the one that gets you out of bed in the morning and makes you excited for the day that's to come. I'm not sure how I want to spend my time- what would be the most valuable way to spend the hours I have free during the day. Do I want to volunteer on the base? Take German language courses? Work on my fitness or simply explore the area and work on my photography? Not knowing what to do with my time means I usually end up roaming around doing not much of anything. That's about the least fulfilling way to spend my time and it's been incredibly frustrating.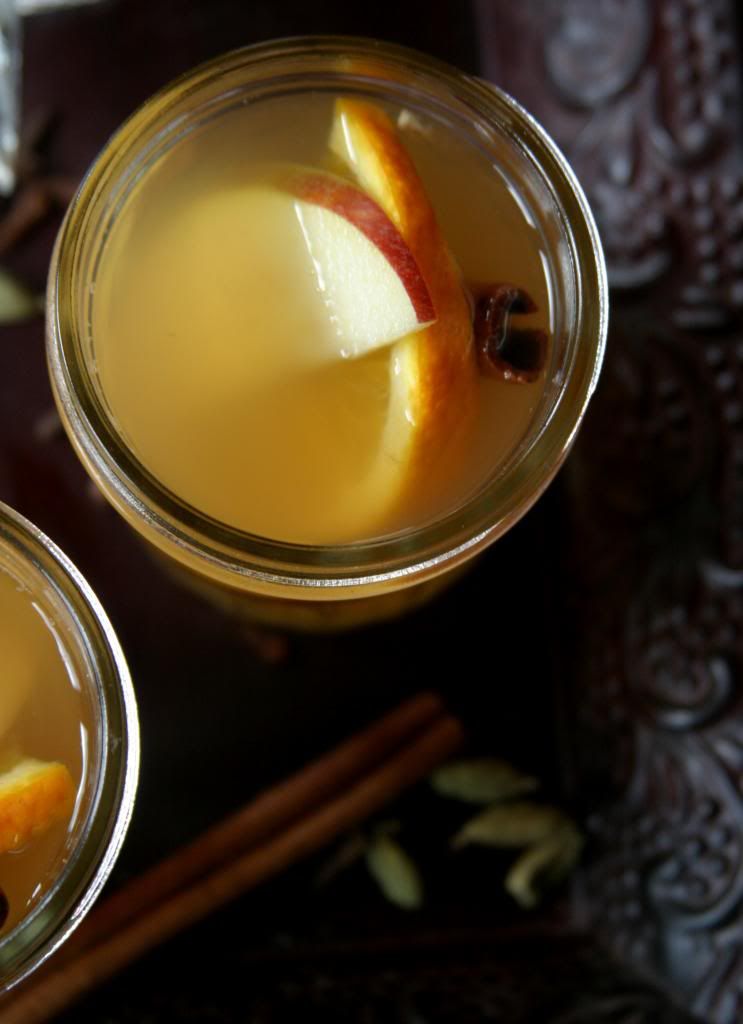 What I've been up to lately in my journey to find a purpose, my "thing" if you will, is planning several upcoming family getaways. At the very least it's a nice distraction. We've done quite a bit of traveling around Germany and it's been wonderful to see the culture and history of the country we're living in. But my restless spirit is in need of more. This past weekend was the start of that "more" for me. Hours of scouring the internet and pouring through travel books led to a whirlwind trip to Alsace, France.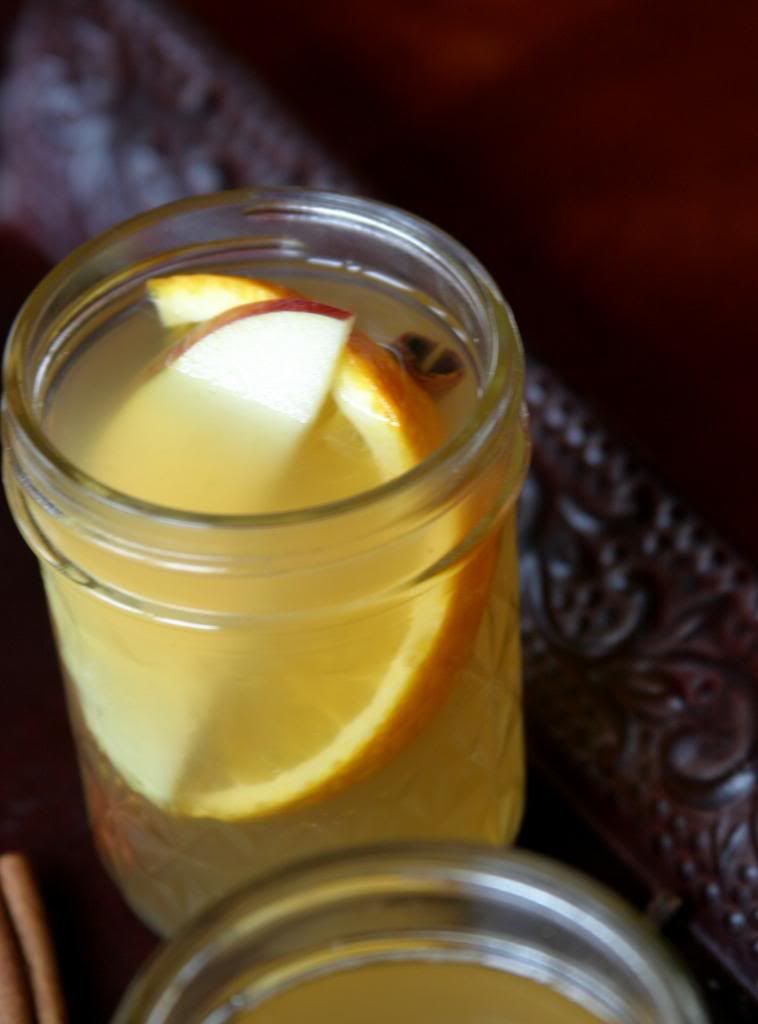 We spent the weekend gazing up at the most stunning Cathedrals and searching out castles and sunset views of the Alsatian wine country. It was incredibly beautiful. I gazed in the window of every boulangerie and patisserie we passed. The kugelhopf that Alsace is known for was featured in every shop. There were half timbered houses lining the streets and canals in an area of the town of Strasbourg called "Petite France". Here we wandered around and found flea markets and food vendors lining the sidewalks. I scored the best fromage blanc with cinnamon and plums at a stall right next to live geese and ducks for sale. Seriously? I suppose the French take fresh food very seriously.
As we drove home last night through the first snowfall in the Black Forest (can you get more fabulously cliche than that?), I felt renewed. I have a few souvenirs in my wine cellar and additions to my pottery collection, but the best thing that I brought back was a peace that I think will last until the next big adventure. In the meantime, I have a Thanksgiving feast for all of our American friends to whip up and a trip to Rome to plan. I'm so looking forward to a little bit of home as well as the newest city to conquer. I guess finding my "thing:" can wait just a little longer.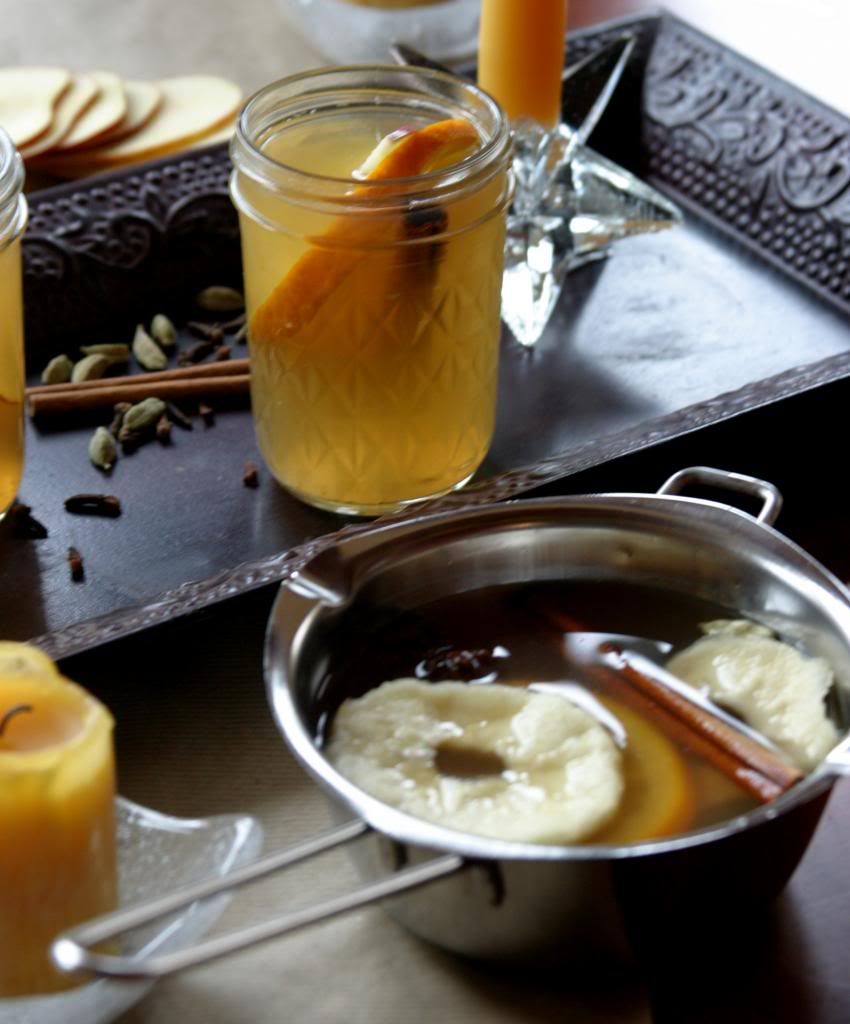 Spiced Apple

Glühwein
Serves 4-6 people. Adapted from a traditional German recipe.
For the printable recipe, click here.
As the winter kicks into gear here in Europe, this is the sort of warm drink that you can find in every Christmas market, crepe shop and corner restaurant. Whether you call it mulled wine, vin chaud or
glühwein the constants are warm wine and wintery spices. What else goes in is up to you. I like the traditional red wine but sometimes it can be too sweet and heavy. This white wine version is light and lightly spiced- perfect for sipping with a house full of friends and family on a chilly Thanksgiving afternoon or after a few hours of raking leaves in the yard. You can let it simmer on the lowest setting on your stove top or pour it in a slow cooker set to low and leave it on the counter for everyone to sample. When I made my version pictured here I put the whole spices straight into the pot with the juice and wine. I think I would have liked a bit more of the spice flavor to come through so I am suggesting that you toast the spices until fragrant before stirring them into the wine. The recipe below reflects this change.
1 bottle of dry white wine such as a Pinot Gris, Sauvingon Blanc, or Viognier
1 cup of unsweetened apple juice (preferably fresh pressed and unfiltered if you can get it)
3 tbs raw or turbinado sugar
1 orange sliced into thin rounds
8 slices of dried apple
3 cinnamon sticks
5 whole cardamom pods
1 star anise
8 cloves
thinly sliced apple for serving
In a medium pot stir together the wine, apple juice, sugar, orange slices and dried apple. In a separate small, dry pan toast the spices over medium low heat for just a minute or two. You'll know they are ready when the spices become very fragrant. Stir the spices into the rest of the ingredients. Heat the
glühwein over low heat for at least 15 minutes before serving. Serve each cup with a slice of apple (and a cinnamon stick if you wish).