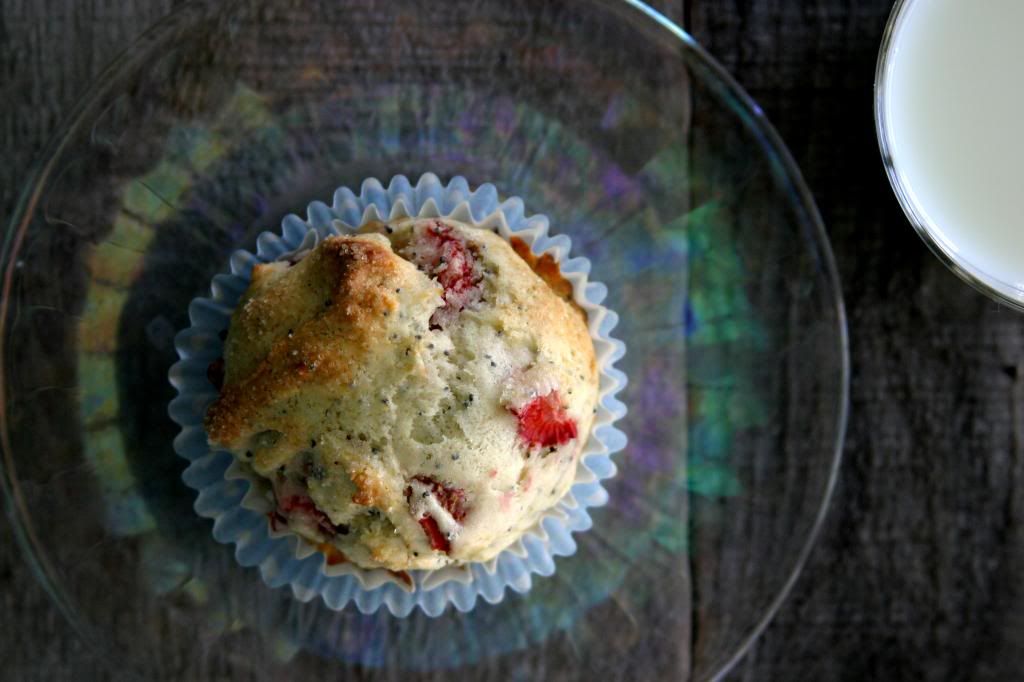 There's something about your kids being sick that makes you feel helpless as a parent. The kind of helpless that makes you start crying for seemingly no reason at all as you make a PB&J that you are hoping and praying one of your littles will feel well enough to eat. Because after 5 days of stomach bugs and fevers that spring up out of nowhere, eating half a sandwich would be such a huge deal. And maybe, just maybe, that helpless feeling will go away soon. Feeling that you are absolutely powerless to make your child feel any measure of comfort may just be one of the worst things a parent can experience.
When my little one was sick last week, it was an emotionally and physically exhausting experience. At one point while his stomach was rocking and rolling on him, he said to me "I'm scared". Scared because he didn't understand what was happening to him. He felt powerless to control his body and to him that was extremely scary. And I could do nothing but rub his back and let him know that the feeling would go away. It was the very epitome of helpless. So when his big brother came home from school Thursday afternoon with a fever, I went over the edge and started bawling over a peanut butter sandwich.
So imagine my joy when both boys woke up the next morning fever free and with hearty appetites. So I celebrated with a sweet breakfast to satisfy my sweet boys. And these muffins hit the spot. No longer feeling helpless, I was doing what I know how to do in order to bring comfort to my children. That's the best feeling in the world.
Strawberry Poppy Seed Muffins
Makes 1 dozen. Adapted from Feisty, Frugal & Fabulous.
For the printable recipe, click here
.
4 tbs butter, softened
4 tbs cream cheese, softened
2/3 cup sugar
1 egg
2 cups all purpose flour
2 tsp baking powder
2 tbs poppy seeds
1/2 cup milk
1 tsp vanilla extract
1 1/2 cups chopped strawberries
2 tsp sugar for the tops
Preheat your oven to 400 degrees and line the wells of a muffin tin with muffin papers or spray with non-stick spray.
In a large bowl, beat together the butter and cream cheese. Add the sugar and beat with the butter mixture until fluffy. Add the egg and mix thoroughly.
In a separate bowl, stir together the flour, baking powder and poppy seeds. Add half the flour mixture to the butter mixture and stir to incorporate. Stir in half the milk. Repeat the alternating additions of dry ingredients and milk. Stir in the vanilla then gently fold in the strawberries.
Divide the batter equally among the muffin cups. Sprinkle with the reserved sugar. Bake for 18-20 minutes, until the tops are lightly golden and a toothpick inserted in the center of a muffin comes out clean. Let cool for 5 minutes in the pan, then remove the muffins and let cool completely on a wire rack.